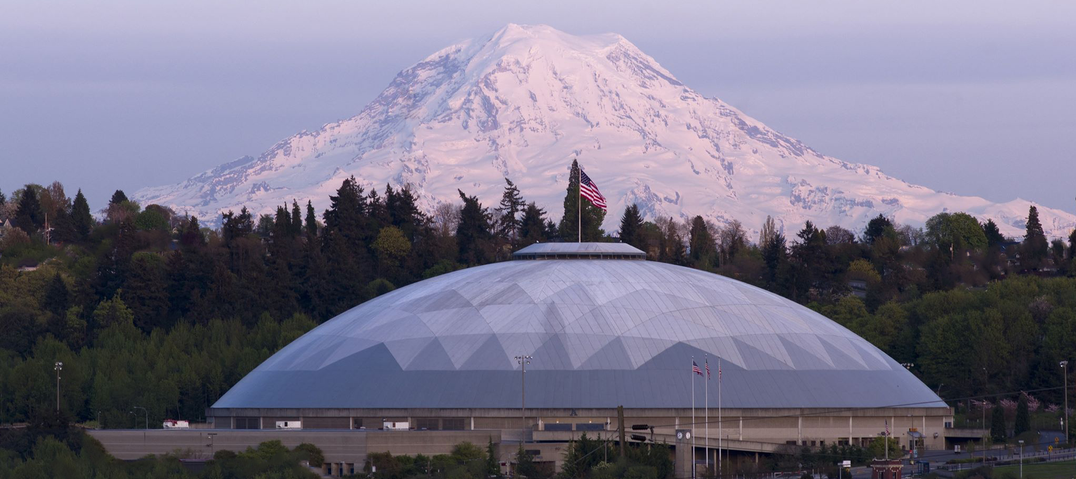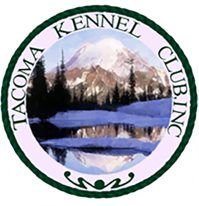 On behalf of the Tacoma Kennel Club –
We would like to thank everyone that made the 2021 Tacoma Kennel Club Dog Show at the Tacoma Dome possible. It is impossible to list everyone. Just know that you are all valued and appreciated. Without each and every one of you, this show would not have been possible.

To our exhibitors –
Thank you. Thank you for your patience. Thank you for your entries. Thank you for your tolerance. Thank you for being the heart of the sport.

Some information you may not know-
While most of us know that Covid has made the ability to hold a dog show extremely difficult…what you don't know is that this show was within 2 days of being cancelled. The county wanted to take over the Tacoma Dome for use as a mass vaccination site. The amazing staff at The Dome fought for us and held things off until the day after the show. As of the Monday after the show, The Dome is the official Pierce County Mass Vaccination Site. So, we all need to be extremely grateful to those at The Dome for going to bat for us!

While we again thank you all for your patience and tolerance…we just wanted to mention the elephant that was at the show. The 1 Dog – 1 Person rule. This was NOT something our club (or any club for that matter) wanted to have. Let's face it…it made a heck of a lot more work for all of us. Not to mention that we WANTED to have you all there! However, as we know…shortly prior to our show Pierce County was rolled back to Phase 2 which only allowed for 200 people in the Arena or Exhibition Hall at any given time. This is something that you are going to find happening all over the country. Many of you know that having traveled to shows already. In order to keep this show open…our choice was 1 Dog – 1 Person or cancel the show. We chose to go with the 1 Dog – 1 Person. 95% of the exhibitors were wonderful about it. Just happy to be able to show at all. 4% weren't happy and expressed that loudly. 1% were downright belligerent, rude and a short step away from disciplinary action. Please, understand this is not a decision that clubs make lightly. Be kind, be understanding. Remember clubs have difficult regulations to deal with to even put on the show and if it isn't something you are comfortable adhering to…while we will miss you…maybe you need to wait until the capacity limits are removed. It is beyond the clubs control!

In the 131 years that Tacoma Kennel Club has been around, we think we can safely say that we have never had to go through what we went through this year to bring a show to the fancy. The format, rules, guidelines, procedures, etc changed on a weekly basis…some daily. We had judge changes up to just hours before the doors opened for the show. It was truly an eye opening experience. In the end…you just have to roll with the punches. Overall, we were very pleased the show was able to continue and successful.


Going forward -
We want to encourage each and every one of you to contact your local clubs. Ask them about joining. Ask them how you can help. The majority of club members are over the age of 50 with many in the 65+ range. The clubs NEED younger members. Younger members…without these clubs…you will no longer have shows. YOU need the older members. You need their mentorship, learn from the combined hundreds of years of experience in purebred dogs. You will not regret it. It will make you a stronger person, a better advocate for your own dogs, breeding program and purebred dogs.



In closing, we can't thank you all enough and we are so excited for next year!

See you all in 2022 at the Tacoma Dome!

~Tacoma Kennel Club


​